Inspiring solutions for your furniture.
The best innovations begin with a bold idea. We are eager to receive your challenge.
Do you have any questions, ideas or requirements?
Simply fill in our form and submit it – our experts will be in touch with you as soon as possible.
Made in Germany product development:
Inspirational solutions tailored to you.
1. Furniture substructure systems
Plinth foot systems
Levelling leg
Ventilation grilles
Plinth connecting profiles
Unit profile
Rear panel connecting profiles
Floor securing components
Shelf support
4. Furniture front systems
Door bump stops
Slide door fittings
Impact bar
Roller shutter systems
Soft close profiles
Glass retention profiles
5. Furniture installation systems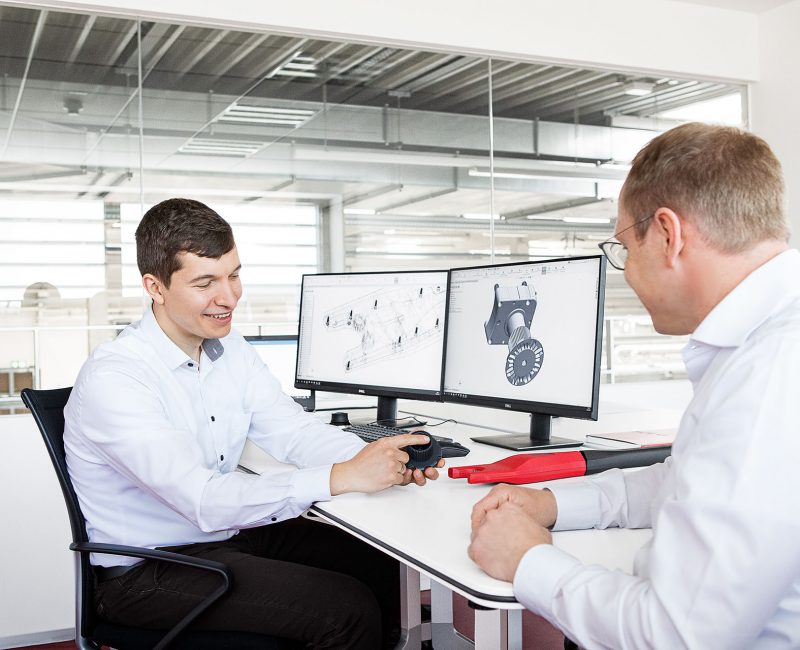 Customised. Exceptional. Customised hardware solutions.
Do you have some ideas? Then we're sure we will find a solution that matches your requirements precisely. Together, we set new standards, e.g. with:
– Product development/ engineering
– Rapid prototyping and toolmaking
– Process-oriented manufacture
– Global logistics

Kunststoff KG Nehl & Co.
Stresemannstraße 30-34
32257 Bünde, Germany