Inspiring solutions for your furniture.
The best innovations begin with a bold idea. We are eager to receive your challenge.
Made in Germany product development:
Inspirational solutions tailored to you.
Do you have any questions, ideas or requirements?
Simply fill in our form and submit it – our experts will be in touch with you as soon as possible.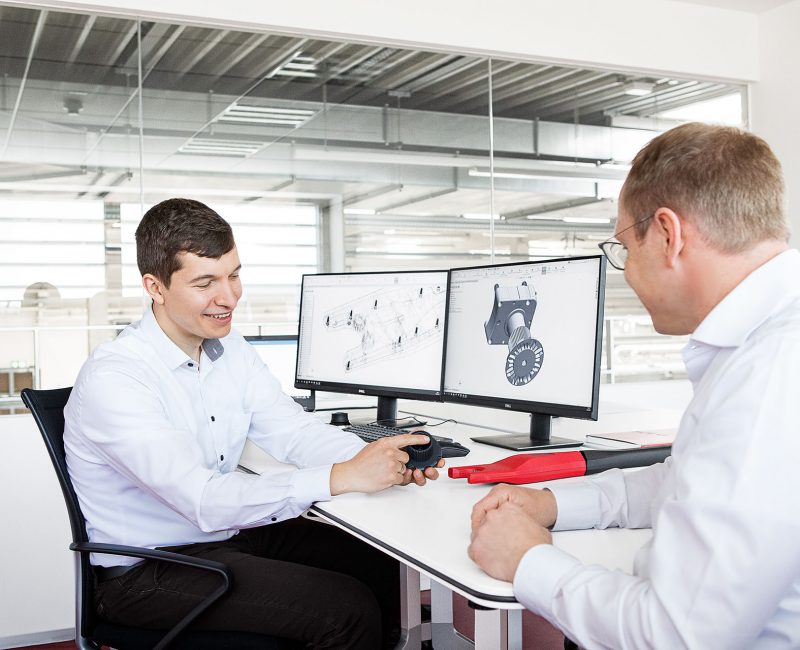 Customised. Exceptional. Customised hardware solutions.
Do you have some ideas? Then we're sure we will find a solution that matches your requirements precisely. Together, we set new standards, e.g. with:
– Product development/ engineering
– Rapid prototyping and toolmaking
– Process-oriented manufacture
– Global logistics

Kunststoff KG Nehl & Co.
Stresemannstraße 30-34
32257 Bünde, Germany